Years of Experience
Tymvios Family has over 100 years of pioneering experience in laboratory medicine. Starting from 1981 and continues to contribute to the development of medical science in Cyprus.
Blood Sampling Centers
Nicosia, Larnaca, Limassol, and Protaras for the most convenient and efficient customer experience.
Qualified Staff
Experience and well-trained in blood tests for children and sampling for molecular diagnostics.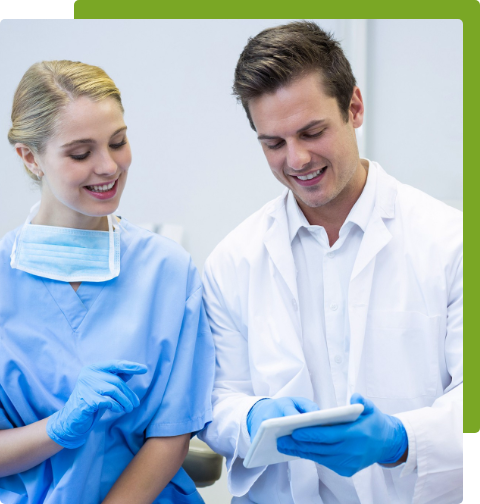 OUR LABORATORIES
Biomedical Labs
Dear friends,
It's our pleasure to announce that Tymvios Labs is reimbursed by the General Healthcare System (GHS) of Cyprus and that we're operating a blood sampling center in your area.
Our laboratory:
Is certified with the certficate ISO 15189: 2012 and QCMD (Molecural Tests SARS-COVID-19)
Holds the licence from Health Insurance Organisation (HIO) for participating all kind of laboratory tests covered by the General Healthcare System (GHS) such as Blood Tests, Biochemistry, Immunology and Microbiology
Provides a modern laboratory equipment and well-trained staff
Delivers direct customer service, painless blood sampling and fast delivery of results
Has trained proficiently staff exclusively for blood tests on infants and children
Runs daily internal and external checks for quality assurance
Is participating in the inter-laboratory evaluation of results RIQAS alongside 45.000 laboratories in 124 countries
Offers services for blood sampling at home
We seek to deliver high quality and professional services to each of our clients.
Yours sincerely,
Dr. Haris Tymvios
Why our customers trust us?